Alpha Exiled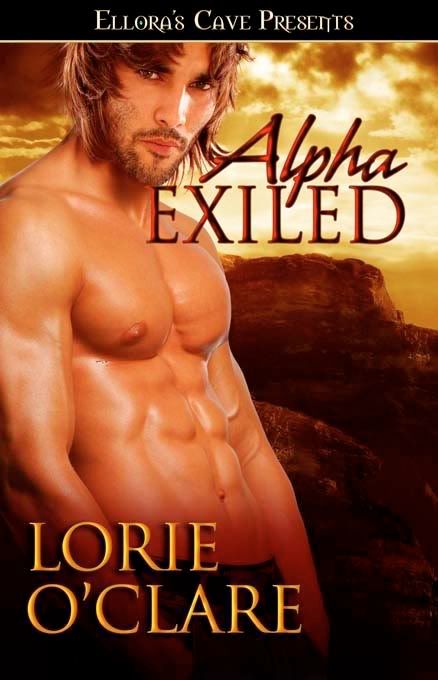 Alpha Exiled contains the first two books of the Malta Werewolf Series.
 Read the first chapter of Elements Unbound here.  
Read the first chapter of Living Extinct here. 
Buy your copy of Alpha Exiled now.   
        
    Join Renee and Bruno in Elements Unbound where two young werewolves learn about love, and the powers existing inside them during the upheaval of their pack. With the threat of annihilation of their breed, Renee and Bruno learn how to use the gifts given to them to enforce the continuation of their line. As the only world they've ever known burns in flames, the heat between these two lovers proves hotter and more erotic than any fire lit by man.
 
In Living Extinct, Moira Tangaree, the only daughter of Renee and Bruno, holds a serious grudge. More than one pack in Europe agrees—Malta werewolves can no longer be allowed to exist. Werewolves biochemically altered to make them stronger, faster, able to do and see things others can't, must be destroyed.
 
Moira will fight with tooth and claw to see her breed, Malta Werewolves, survive. When Dante Aldo captures her, she believes he is the male solely responsible for the death of most of her pack. Dante must not only convince her this isn't true, he must capture her heart before she is captured by those who believe Malta Werewolves should no longer exist. The clock is ticking, passion is igniting, and what appears to be the truth might possibly be one of the largest deceptions ever!
Buy your copy of Alpha Exiled now.