Artwork by Lorie O'Clare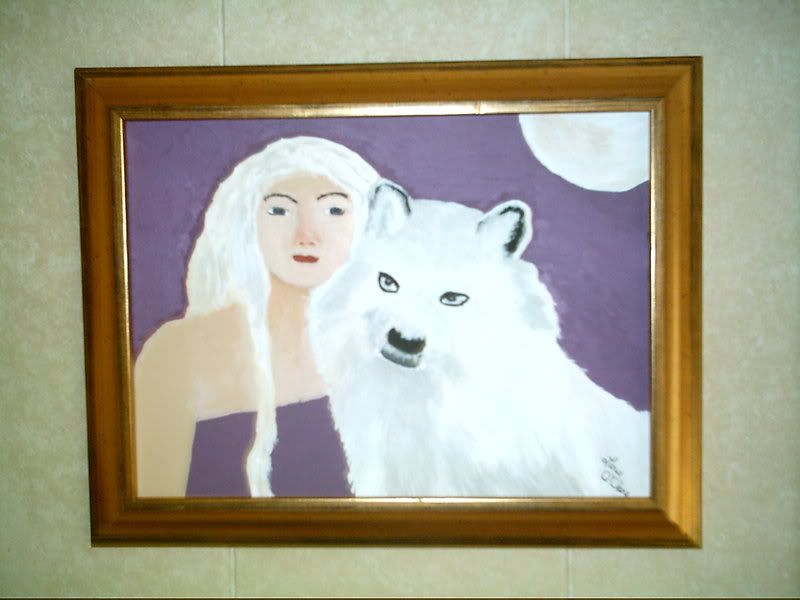 My most recent painting, finished July 2008. I worked on this painting while doing edits for DEADLY NEEDS, my June 2009 St. Martins Press release. When I started the painting I thought she was Elsa from In Her Blood. I see now that she's Simone from In Her Nature. My boys tell me the lunewulf looks scary. He looks intelligent to me, dependable, protective, and very loyal.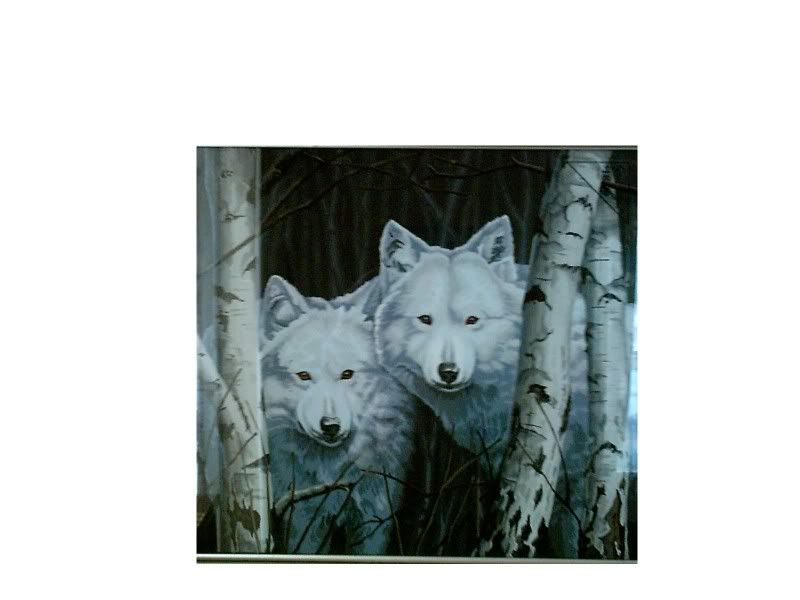 This is a painting of white wolves that I did while writing the lunewulf series.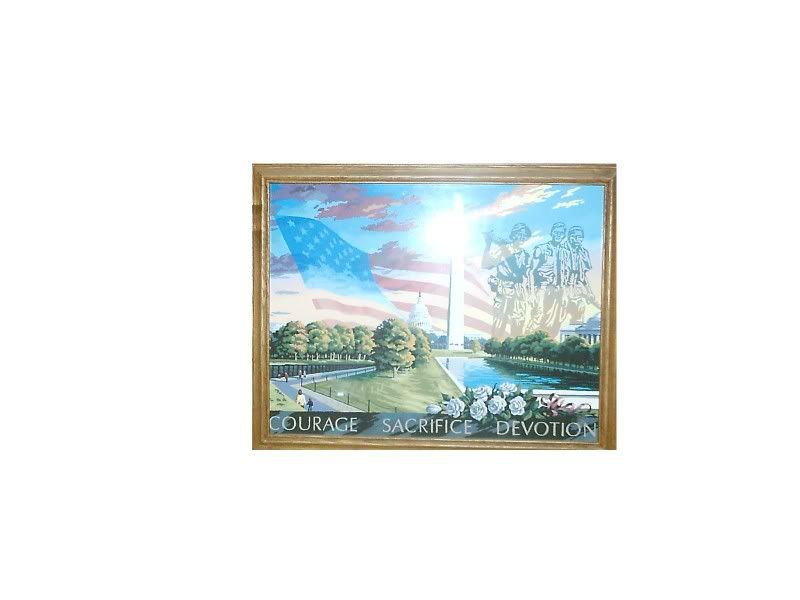 I painted this picture right after 9/11.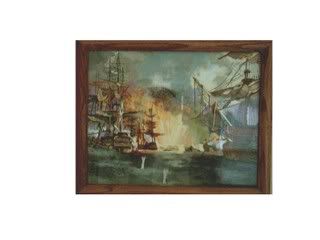 This is the Queen Anne, or at least my attempt to paint her. I worked on this piece while writing a book (not yet published) that involved Blackbeard's lost treasure.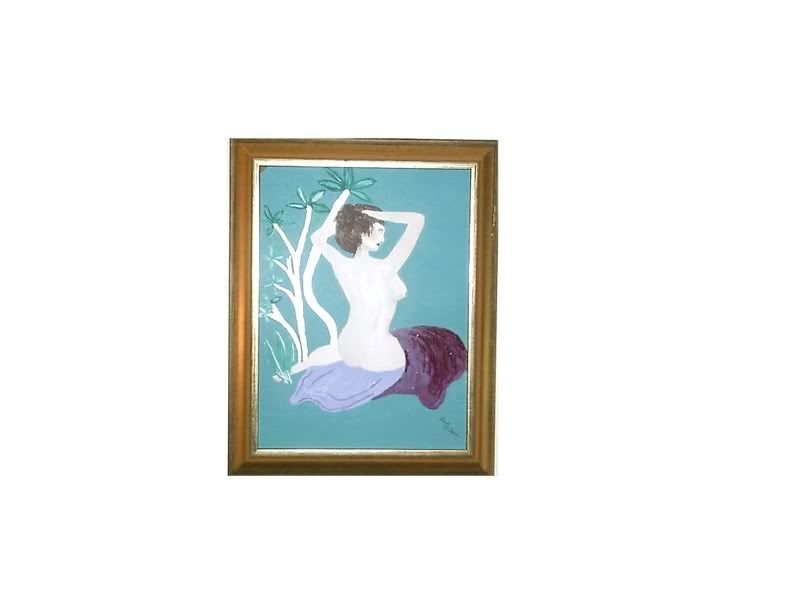 This is my first attempt at painting a person. I tried for a Vintage 1950's look with this painting.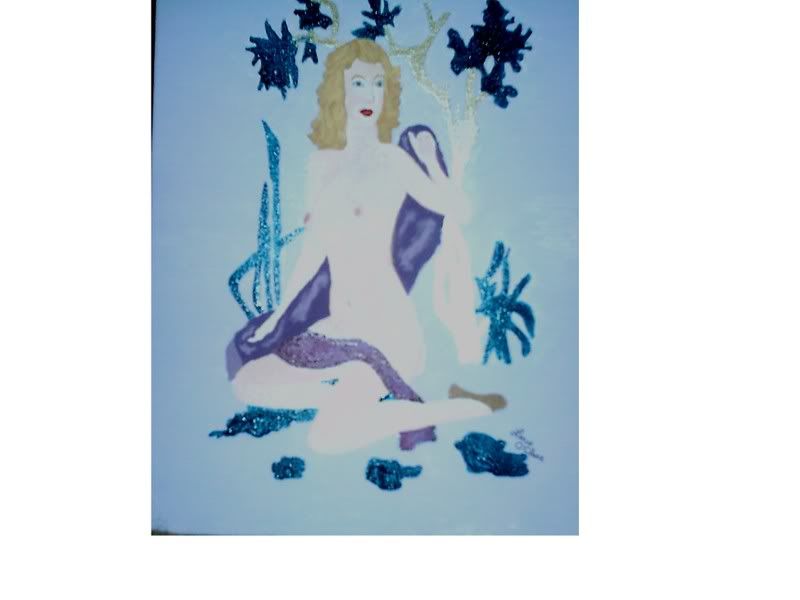 This is my second attempt at painting a person. She is also my most recent picture, finished July 3rd, 2008.